The Ultimate Survival Guide to Build A Thriving Photography Business Right This Second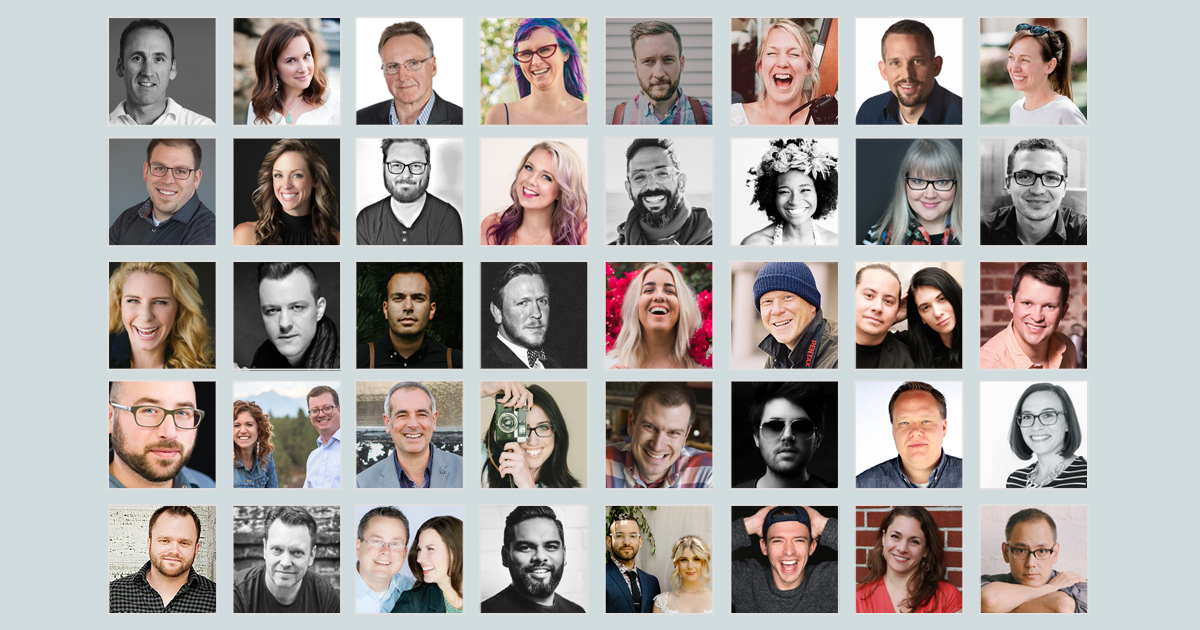 There are easier professions than photography. There are jobs that pay more. There's work that demands less. But for all that, there's something magical about having a camera in your hand. About living life, not just as an observer, but as a creator. The photography landscape may be changing at breakneck speed, but that doesn't mean there's no way to make it work. And there's help.
I asked each of the 39 experts one simple question:
What's working in the photography market right now?
The answers ranged from timely strategies that could only exist in the here and now to tried-and-true principles that are just as important … Read more...