OK, first let's kick things off. Free is good, right?
I was thrilled with the Mastin Labs presets. I played with all three of them – the Portra, Fuji, and Ilford packs. The Ilford pack made me feel like I was back in the darkroom. Great stuff.
If you haven't played with them, here's your chance. We're doing a giveaway. The winner gets to choose any one preset pack. Click here to enter >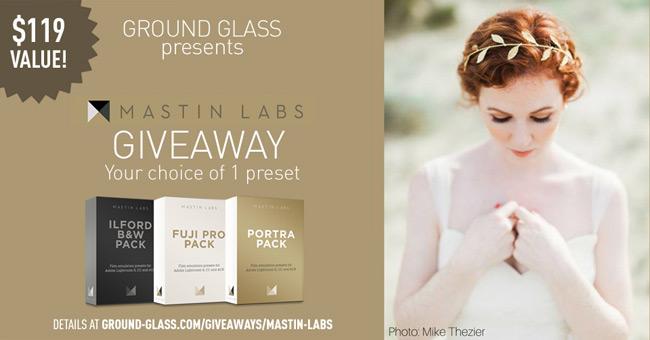 The Review
I have a love-hate relationship with filters and presets.
I have them. I use them. I even make my own. Love it.
On the other hand, you can't put lipstick on a pig, and no matter how much Photoshop you do and how … Read more...