There are two types of pictures.
Pictures about something. And pictures of something.
And while taking pictures that show crying brides and smiling kids may pay the bills, the real question isn't what you show in your pictures. It's what you make people feel. That's what voice is about. And it pays the bills even better.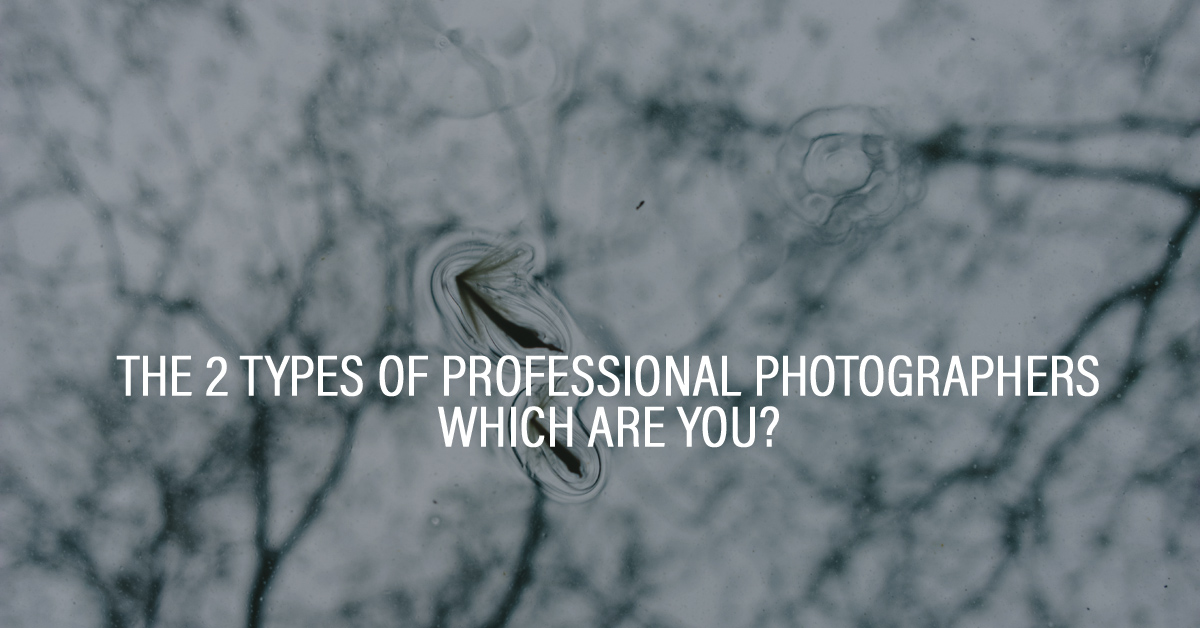 Because voice isn't a luxury afforded to the arteeeste. It's the heart of your craft. It's you.
And if you want a devout following, who doesn't give a rat's ass about any other photographer but you, it's everything.
Truth is, 99 photographers out of 100 couldn't tell you what their pictures actually say to their audience. They shoot for the most pregnant moments … Read more...