Attention: Posing is dead. Or not?
Just a little while back, I read a post championing the end of posing.
Why you might ask?
What it came down to was the fact that posing is self-serving. It's basically bait for likes. A flimsy form of self-validation, where we, as photographers, do nothing but satisfy our egos and further our art at the expense of the client.
And I won't say that it's never true.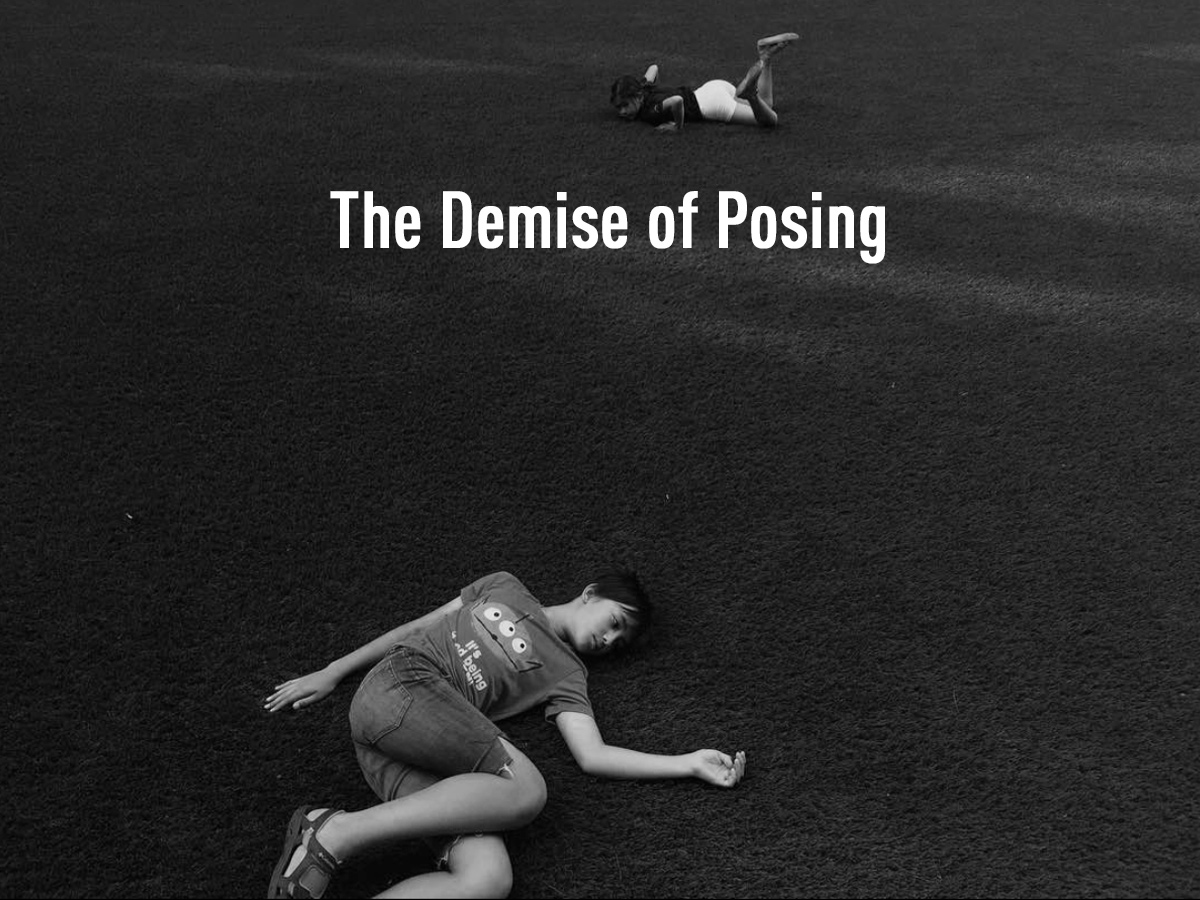 And I won't say that there's any shortage of self-absorbed people (though, aren't we all in some way or another?).
But as much as I'm all for serving the client, it makes me think about one of my favorite two quotes in the world…
It comes … Read more...