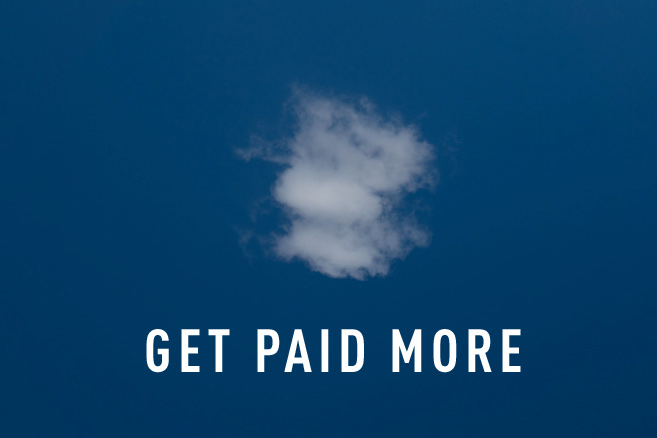 We've all been mislead. And it's hurting us. Sometimes badly.
I blame high school economics. You know what I'm talking about, right? Supply. Demand. That point on those graphs where the two lines cross? They're telling us that there's supposed to be a certain price out there that people are willing to pay. Forget that. You can do better. If successful businesses show anything, it's that what counts is how you rise above that point on a line.
It kills me, when I hear people talk like it's all about the way the economic winds blow and what the market will support, because there's so much more you can do. Watch the video to see more.
At 2:37, I'll tell you why it's not just about quality.
At 3:16, I'll tell you what you can learn from MP3s to improve your value.
And if you're like me, and you're a little tired of being compared to everyone else, then at 4:05, I'll talk about the value shifting strategy and how to use it to set yourself apart. Starbucks used it. Most corporations use it. And you can use it to.
Check it out. Then come back for the next installment, when I'll give you a single question that translates to real bookings.