I'm feeling a little crispy and fried from the constant barrage of news and uncertainty and guessing that's been my feed for the past six months. Too much unproductive anxiety, too little actual life.
I'm guessing some of you might be, too.
I was originally going to talk about my product launch today, but instead, I'm going to share the most important bit of sales advice I know.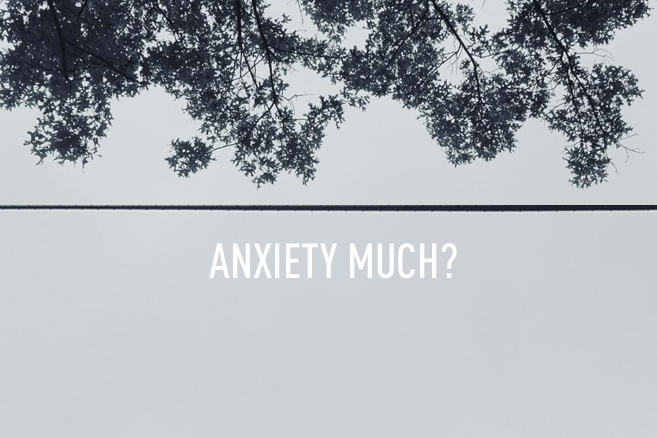 I've been reading a lot about universes lately.
The blue universe. The red universe. One side. The other. And how the two don't meet. And maybe they don't. Maybe they do. More likely, sometimes they don't and sometimes they do. But as business owners and humans, really, the notion of two universes … Read more...