The big problem with photography has nothing to do with photography.
It has to do with validation.
Vali-fucking-dation.
Not that there's anything wrong with that.
But there is.
Because it's making our lives shit…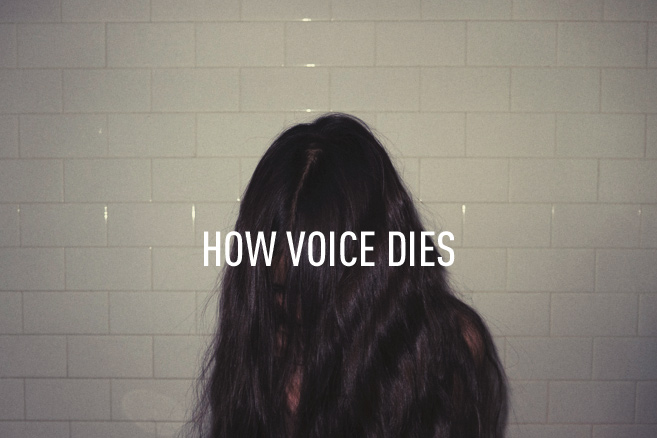 The other night, I was "chatting" with a friend in FB through comments. She posted a comment. I posted back. Pretty soon, we were having a full on conversation.
And whenever she liked my comments, that stupid red balloon would pop up, giving me a notification. And even though I knew that it was just notifying me about the conversation I was having at that very moment, I still kept clicking on it.
Facebook has turned me into a sheep.
I am now the dog in … Read more...