You find your passion. You create a job. You feel the liberation.
But without knowing it, you've just entered the fifth circle of hell, though I'm just going to call that circle…
Expectation.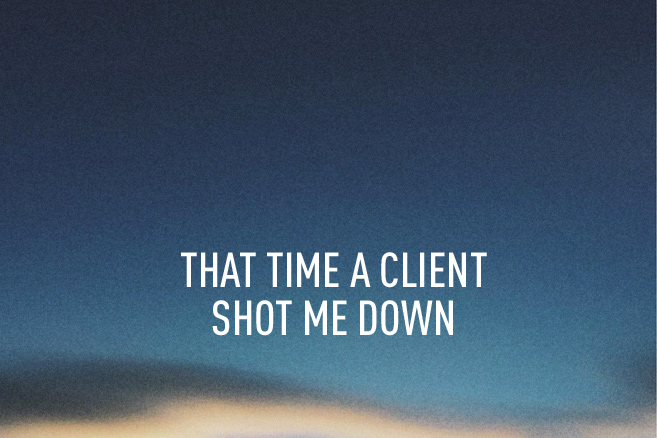 Expectation from your clients, expectation from yourself. Maybe from family or friends or everything else. And, of course, from the market.
And the market makes it all the worse, because its real leverage isn't that you care what it thinks. It's that your damn living is on the line.
It's enough to drive you to drink.
Though, who am I kidding, even when we don't care what it thinks, don't we all care anyway? Once in awhile I'll get that email from someone letting me know they … Read more...