A common question that comes up:
How do I find my voice?
But it's really the wrong question.
Voice may not come fast, but it doesn't have to be complicated. In fact, you just have to embrace one essential truth, and the rest takes care of itself. Not to mention it makes for some damn fine business, too.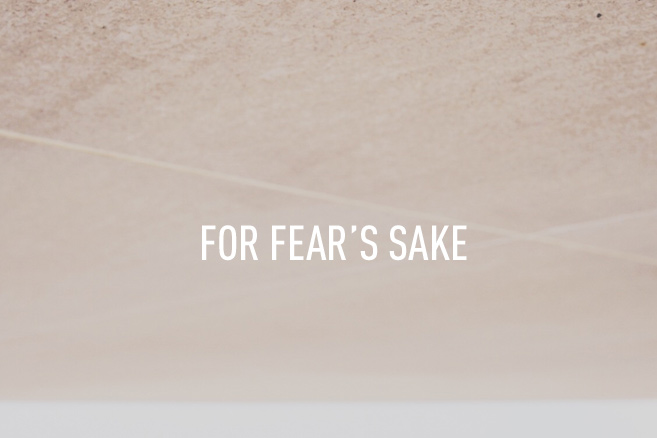 Picture this:
You wake up. You're hungry. It's 10,902 B.C.
The first trace of light cuts deep into your cave, as the night chill fades. Your stomach growls, and you spot a big, juicy apple dangling from a tree in the distance. "Mmmm….apple, good," you think to yourself.
You peer out to see if any big, nasty predators are lurking. You're in … Read more...