My prints were strewn across the table. One of them teetered on the edge, almost ready to fall. The hushed silence was more than I could bear.
I squinted and turned away.
I must have been a ghostly white, standing there, wringing my hands, waiting. Say something," I thought…anything…
It was 2008. For most people, it was beautiful spring day in Toronto. For me, it was terror unspooling. It was my first day in a workshop with Magnum photographer Christopher Anderson. And I was up for review.
He reached for a print and ran his fingers over the surface…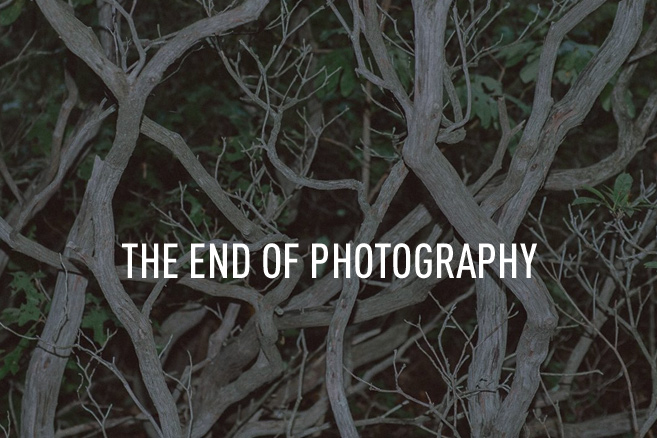 "There's something there. There's something in this scene. You see something. But it's not there. You haven't found it yet."
For … Read more...