"I'm a little disappointed," she said.
Ouch.
I couldn't believe what I was hearing. The pictures were rock solid.
My friends concurred. My associates agreed. It was every bit a match for what I had shown when I met with the client.
But she wasn't happy.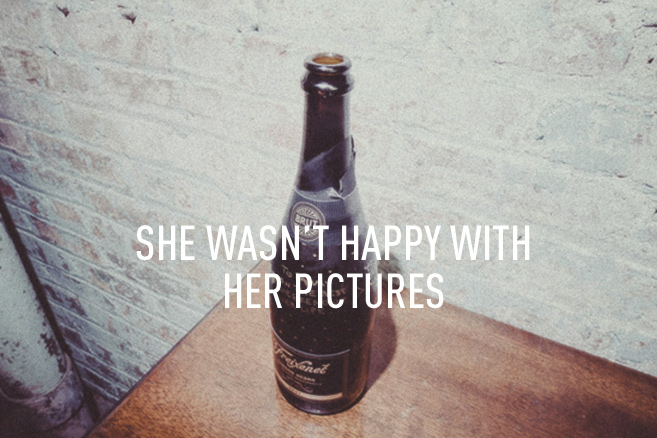 I was dazed. I was confused. For fuck's sake, it was a hard, long day, and I pulled a rabbit out of a hat to make it all happen. I was a little bit angry, and a lot surprised, all leaving my head pulsing with a big, pounding "WTF?"
Then she explained.
"Well…it's not that there was anything wrong. They're beautiful. But it feels like you held back. You were shooting the way you … Read more...