Talent is useless.
It's a label we slap on something beyond words that suffocates that very something. As Duke Ellington often said, it's beyond category.
Every so often, I get an email like this:
OK, I get it. I get that voice matters and all that, but how am I supposed to develop it without copying?
You don't.
You just rip people off until you're so you, no one sees it as ripping people off.
Isn't that what learning is, after all?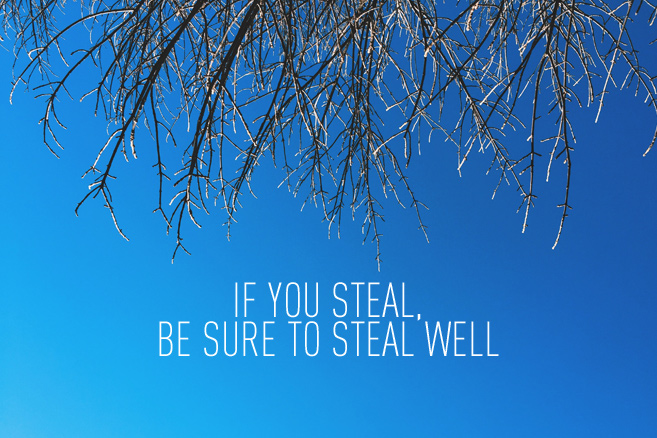 And, yet, instead of ripping people off until we become different, we're taught to rip people off until we become alike. We steal for the comfort of sameness, instead of the empowerment of difference.
That's ass backwards.
In … Read more...