"In the beginner's mind there are many possibilities, but in the expert's there are few."
—Shunryi Suzuki
This is a time of many and a time of much.
An age of greedy abundance and pervasive emptiness.
Images flit in and out of the stream, our attention spans whittled to nothing more than the flick of a screen.
Scan. Double tap. Move on.
And in this media-saturated torrent, if you want to stand out, then now more than ever, you have to create pictures that say who you are. Not the ones that looks good. Not the ones that impress people. Ones that say This is me.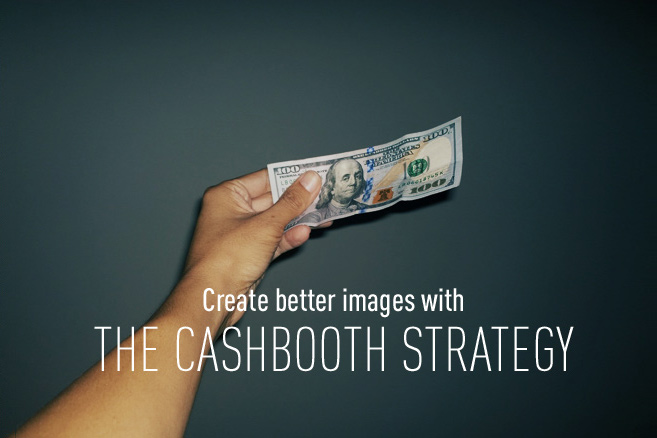 Because though approaches may vary the problem is always same. In every … Read more...