It's that time of the year.
Again.
Back-to-back shoots. Projects left and right. Trying to get to it, barely getting through it. Gotta do more, be more, learn more, see more. How do you survive?
And why is it so hard to live a personal life, when there isn't really any other life to have?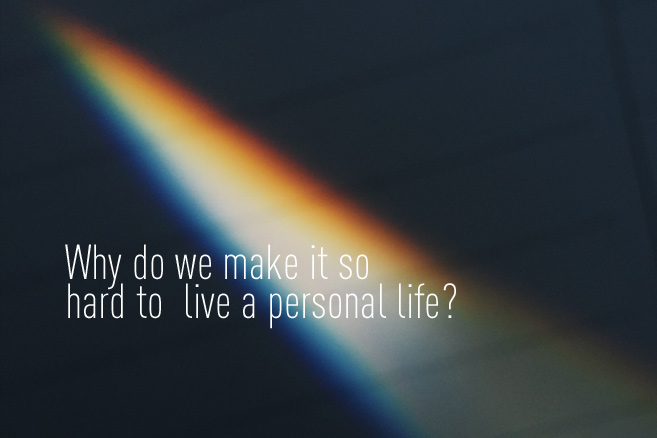 Of course, we all have the answer. We've all tasted it, held it, been there, and lived it. Somewhere, at some point, we had it, and most of us let go.
But if the task is hard, the answer is simple.
Have courage.
Find joy.
Open your heart, share your mind, and go get shit done.
No matter who you are and what you do, the … Read more...