"Life can only be understood backwards; but it must be lived forwards."
—Soren Kierkegaard
If you run a business long enough, at some point, someone will tell you how you need to find your unique selling proposition. Maybe they'll call it a value proposition. Maybe they'll just tell you to find your special snowflake-y-ness in this big, melting puddle of snowflakes.
Whatever it is, it's inevitable.
And it sounds pretty good, right?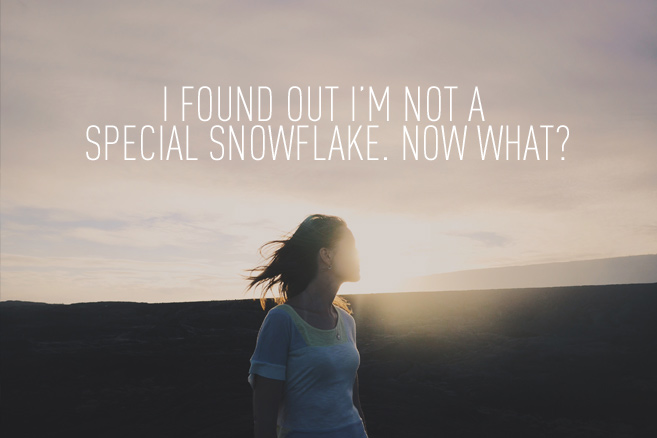 It's the idea that if you can own your little spot in the universe and set up shop there, just like the pioneers who settled into the plains, you too, can live off the land we know as the marketplace.
So you put pencil to paper, and … Read more...